WATERPROOFING DONE BY HYCRETE MECURE TEAM
Protect your home from water damage, inside and out, even for low or high-rise building, for safe, healthy and comfortable environments.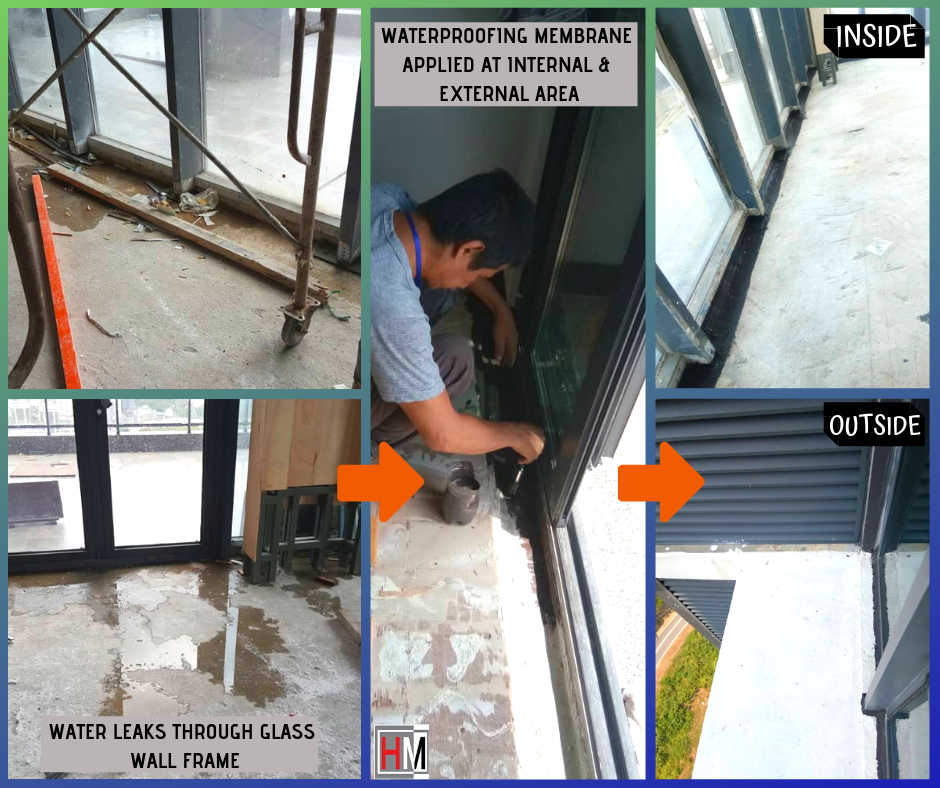 POWER FLOAT @ K-AVENUE, KK
Power float provides a smooth surface and a brilliant shine to the concrete floor.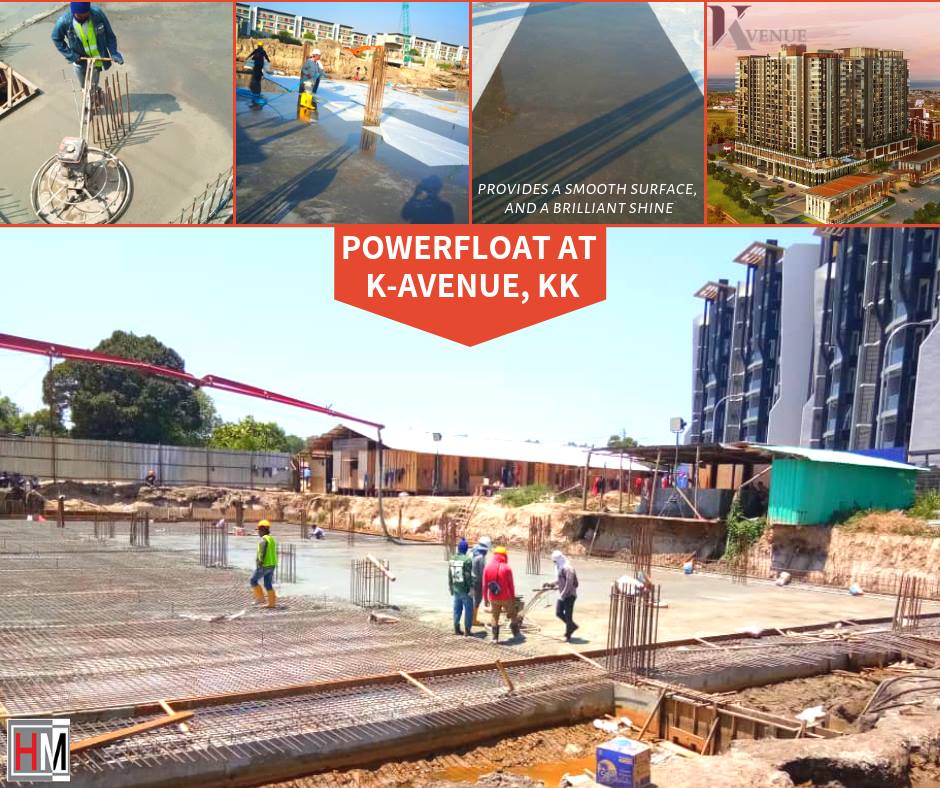 POWER FLOAT @ THE SHORE, KK
Produce a smooth, dense and level surface finish to in-situ concrete beds.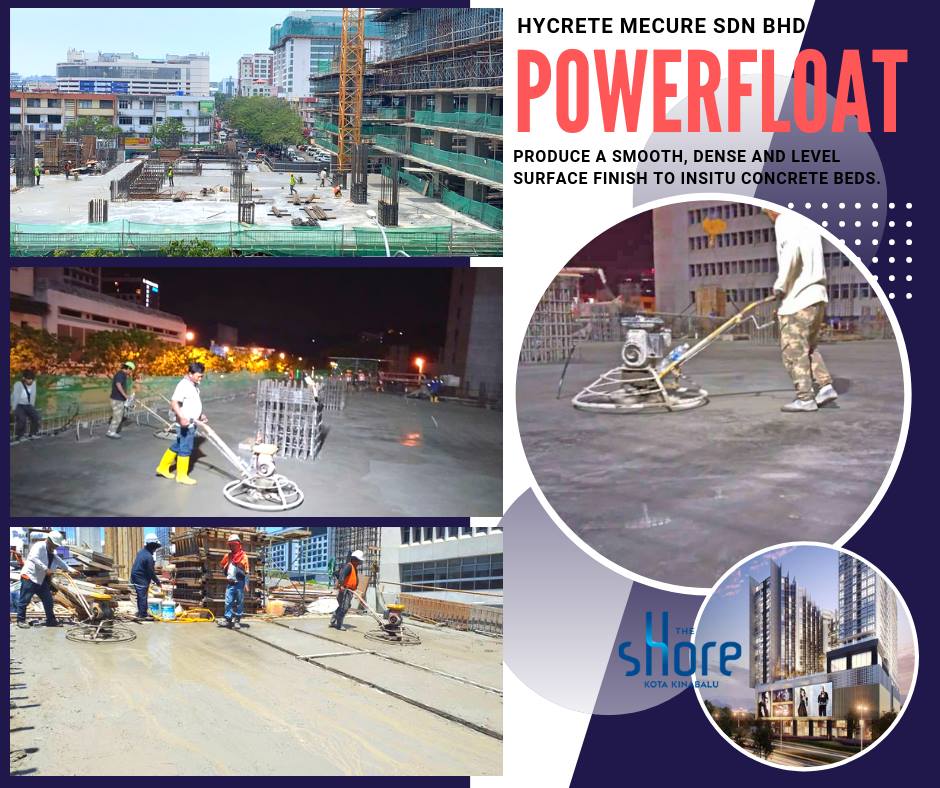 CHEMICAL ANCHORING R-KEM II
Using R-KEM II for the fixing of wall starter bar, for a strong, quick, secure and simple installation.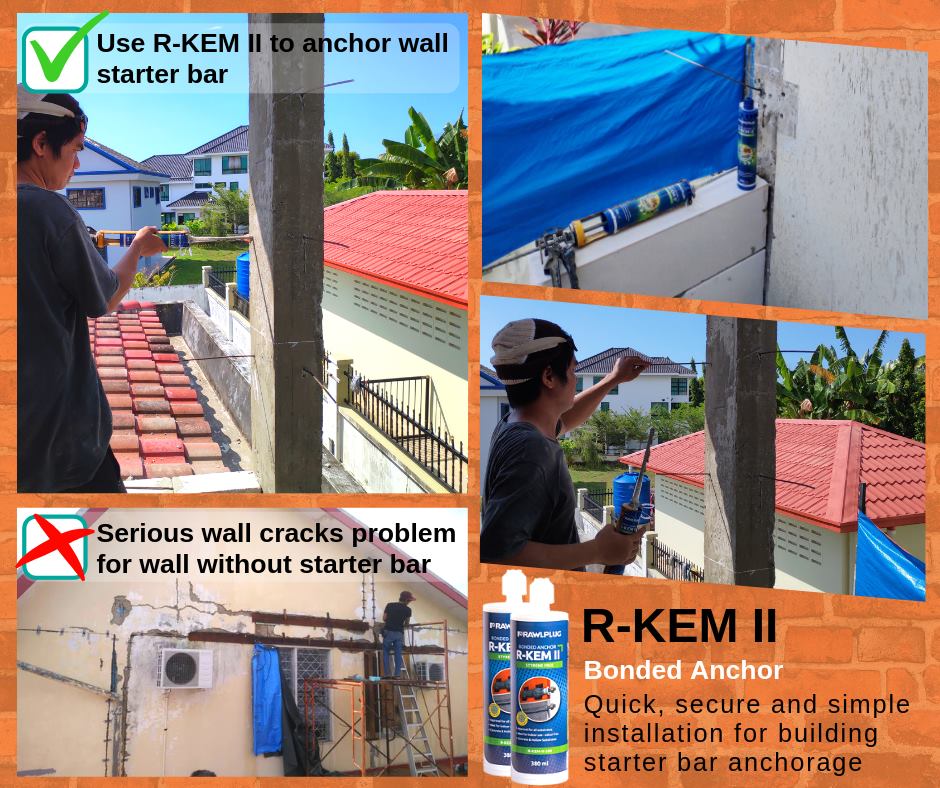 VASARI @ RIP CURL, SURIA SABAH
Check out the new makeover of Rip Curl, Suria Sabah using our Vasari product! (Colour code: V63 Pewter)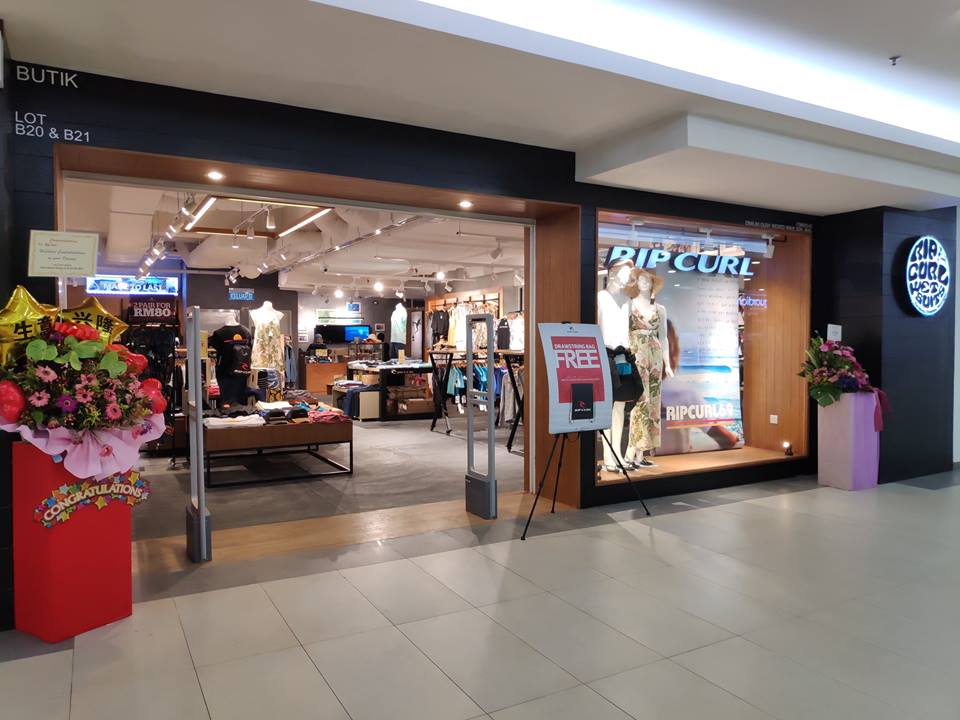 R-KEX II @ THE SHORE
Another project reference for our chemical anchoring R-KEX epoxy at Ground floor to Level 1 staircase at The Shore, Kota Kinabalu.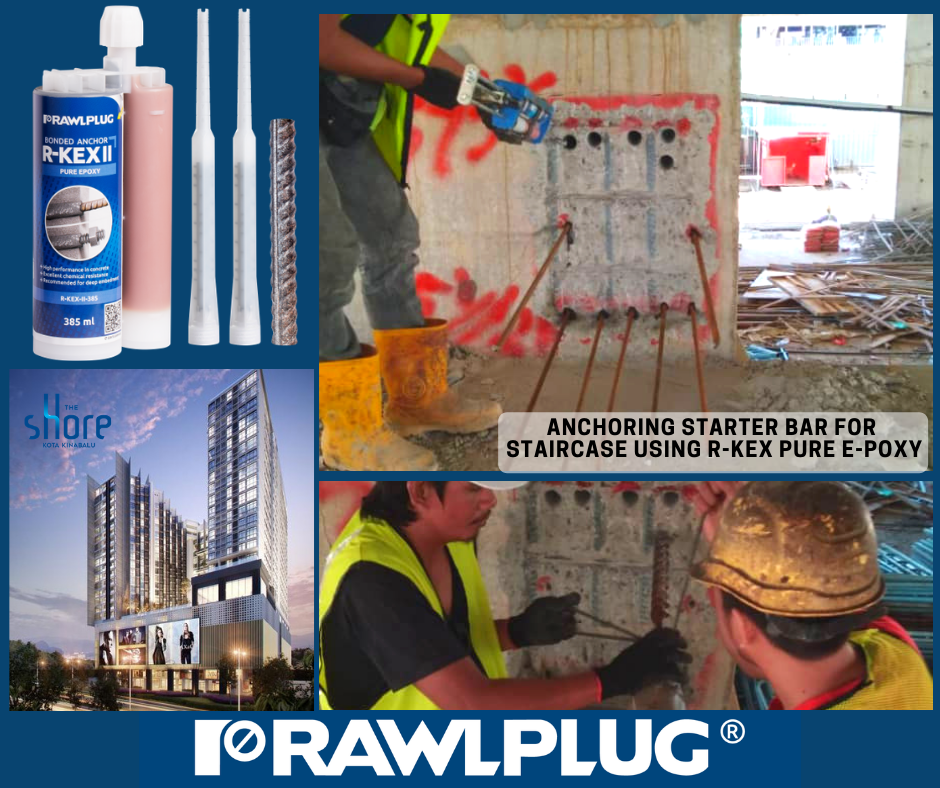 MAPEGROUT PATCH 218 VS BRAND S, WHICH ONE IS BETTER?
Which material is better to patch vertical void? Watch this video to find out yourself!

POWER FLOAT AT MYDIN, SANDAKAN
The first ever Mydin Hypermarket's New branch in Sabah. Power float process done by our dedicated team!

VASARI @ INFINITY OPTOMETRIST, SURIA SABAH
Get the perfect interior walls using Vasari Natural Wall Plaster. (Colour code: V49 Cement)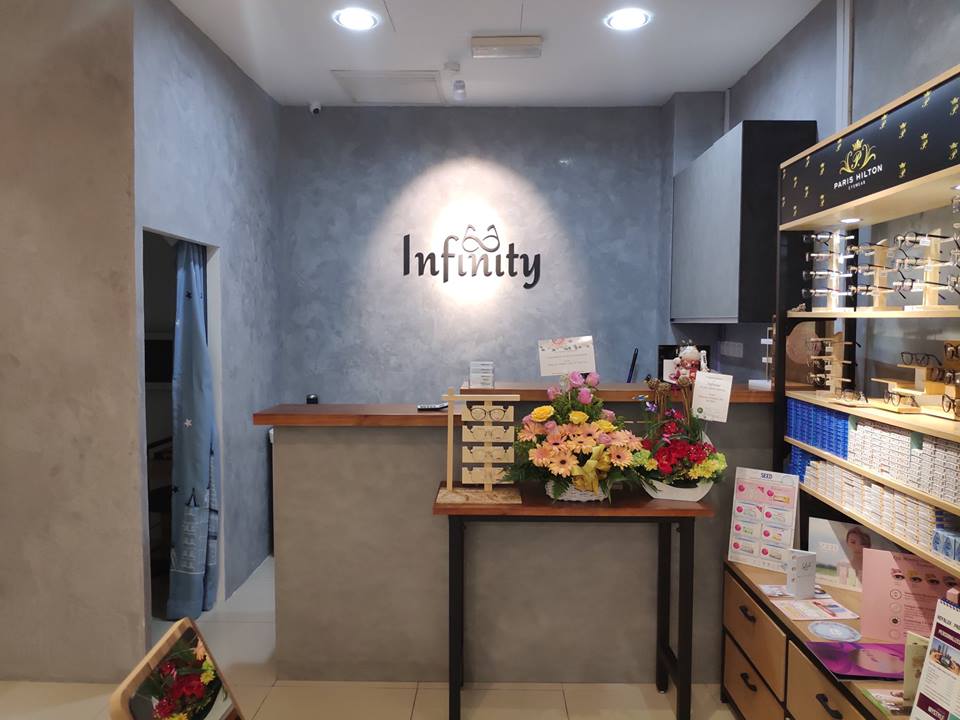 WATERPROOFING AT SEGAMA, KK ROOFTOP
Mapei products were used during the waterproofing project at Segama, Kota Kinabalu.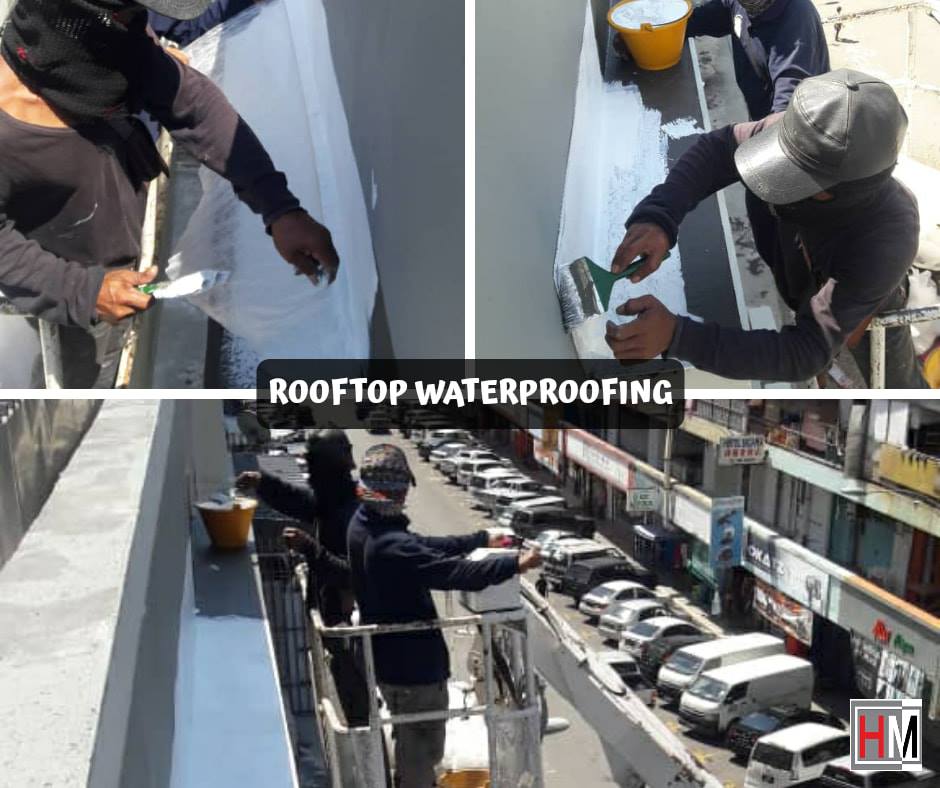 VASARI @ KITARO JAPANESE RAMEN, SURIA SABAH (3RD FLOOR)
Vasari wall plaster is composed of finely crushed marble, aged lime & natural pigments to give you a wall finish that is closest to nature. (Colour code: V63 Pewter)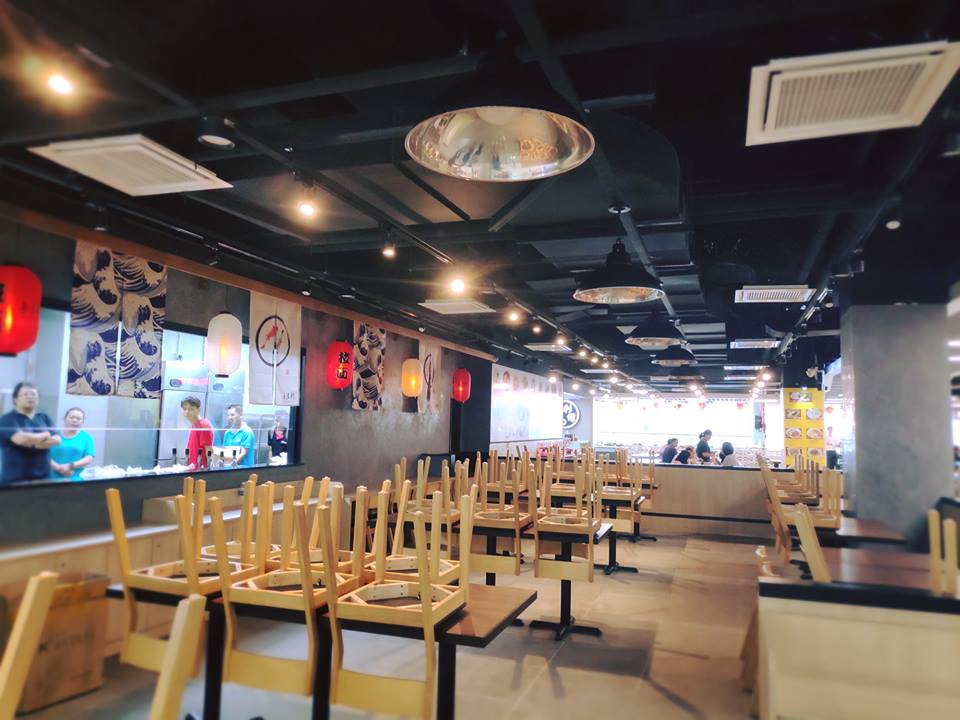 KINGFISHER INANAM
Application of RAWLPLUG (R-KEM II) for structural support in buildings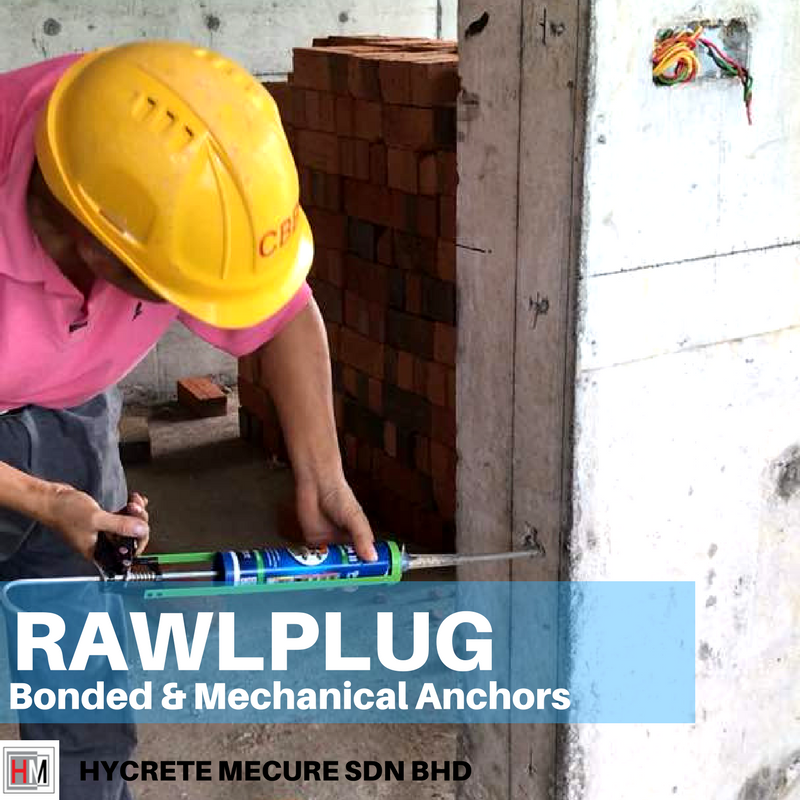 VASARI @ THE LOFT RESIDENCE, IMAGO KOTA KINABALU
Creating beautiful and natural concrete effect by using our product Vasari wall plaster (Colour code: V049 Cement)

HOUSE EXTENSION USING R-KEX II
Rawlplug R-KEX II (UK) is the strongest pure epoxy resin, it makes your building extension work easier, stronger, durable and faster, allowing starter bar to connect a new structure.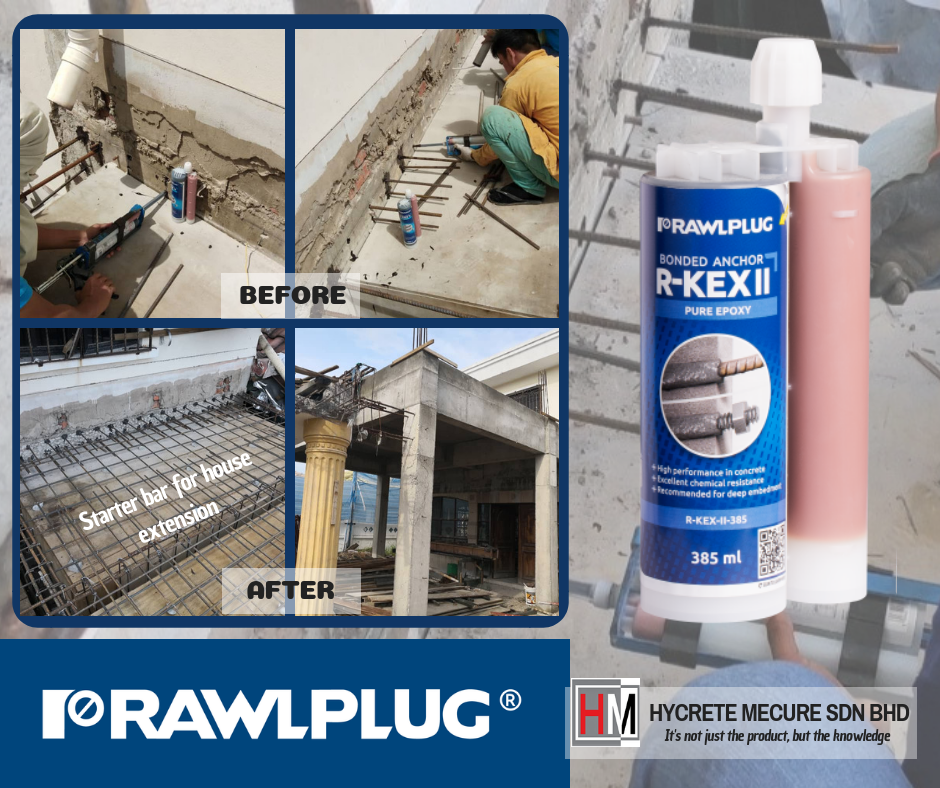 WATERPROOFING ON RC ROOF